March is done! I'm in Australia right now, visiting home for three weeks, so I'm having a little taste of summer before heading back to cold Europe. If you want a taste of my Aussie adventures, I'm always documenting them all over on my Instagram.
The flight from Berlin to Brisbane is long anyway (flying via Munich and Singapore), but because of a delay in Berlin (it was snowing, and the de-icing trucks took too long to get to our plane), I landed in Munich an hour later than my flight to Singapore. So instead I had to be put on a flight 10hrs later, to Hong Kong. So I spent 10hrs in Munich airport. Luckily, it's a huge, modern, comfortable airport, and I actually managed to get some writing done! Then I finally got my flight to Hong Kong, and then another flight to Brisbane.
And because I've had a lot of down time in Australia, I've managed to read a few good books. Here's what I've read this month.

Shadow and Bone, Leigh Bardugo
This is the first book I've read by Bardugo, after seeing a lot of fangirling about her books on Instagram. I was really not disappointed with Shadow and Bone. It was such a unique fantasy, and I can't wait to read the rest of the series.

The Goose Girl, Shannon Hale
This is a re-read, because I remembered this book I read as a kid (it's probably a middle-grade rather than a young-adult novel). I absolutely adored this book when I was younger, and it actually held up to read it now. It's a retelling of the Grimm fairytale of the Goose Girl, and it's set in a fantasy land. There is so much suspense an action in this book considering it's a princess story, and it really made me keep reading, even though I'd read it before.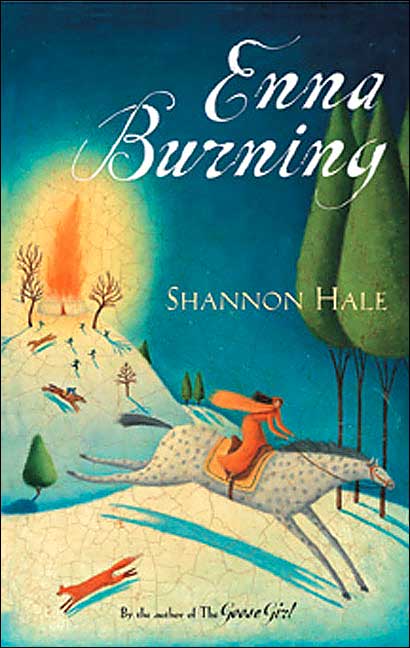 Enna Burning, Shannon Hale
This is the second book in the series, and when I was younger I remember liking this one better, but on a re-read it doesn't really stack up. There's a lot of internal conflict and a big Stockholm Syndrome plot line that actually reads as super creepy when you consider that this book is meant for younger readers. Enna is a fantastic character in the first novel, but she loses some of her charm in this one.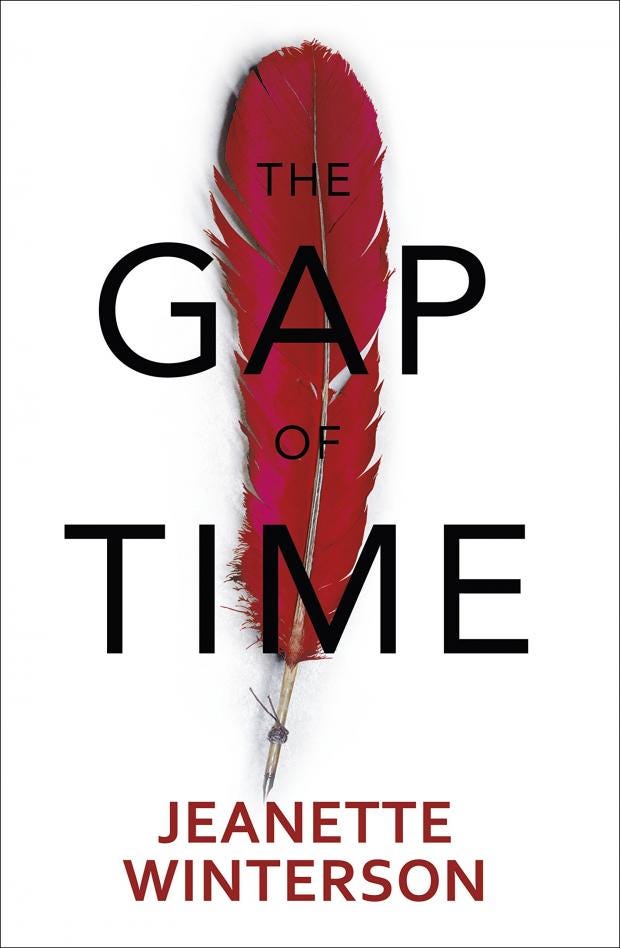 The Gap of Time, Jeanette Winterson
After reading Hag-Seed by Margaret Atwood, I discovered the Hogarth Shakespeare novels, which are each retellings of Shakespeare plays by modern writers. The Gap of Time was amazing, and I loved the characters and the contemporary issues as they related to Shakespeare's original plot.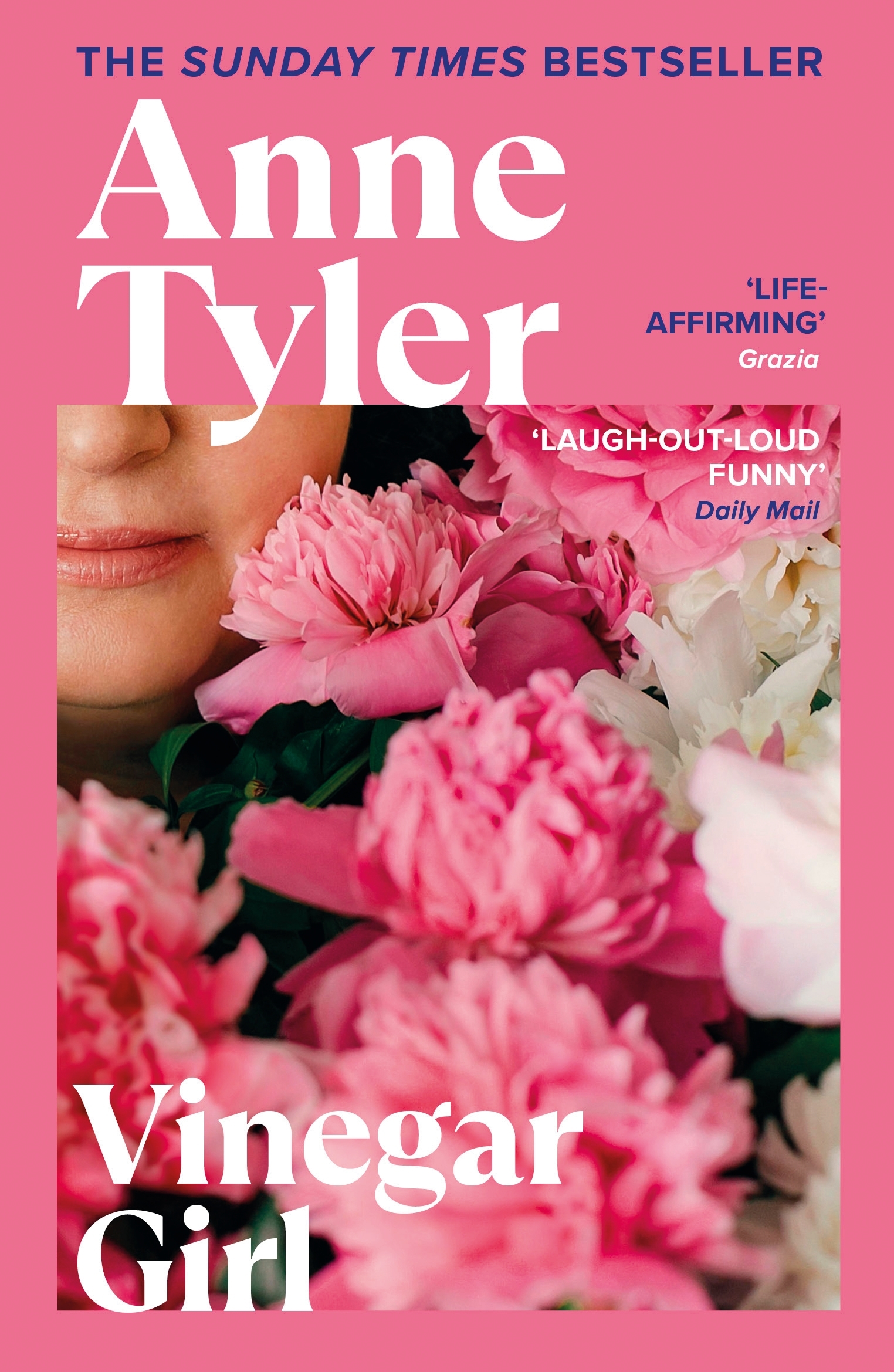 Vinegar Girl, Anne Tyler
This is also a Hogarth Shakespeare retelling – this one Taming of the Shrew, by romance writer Anne Tyler. And oh my god. This is actually the worst novel I've ever had the misfortune of picking up. I barely read contemporary romance, opting instead for more literary fiction, but this is the kind of romance book that gives romance a bad name. It's dumb, insulting drivel. It is probably the ideal novel for some republican voting American whose idea of travelling is visiting Nashville. I didn't know those kinda people could actually read, but if they can, this is their book. Seriously, don't lose brain cells reading this.
Anyway, rant over.
What have you read this month?