After a crazy first of May in Berlin I'm finally back to blogging. Admittedly I've been letting it slide a little lately because I've been working so hard on finishing my New Adult novel Brew Books, which you can read on Wattpad now. With all that writing I only put away 3 books this month, but they were all good ones.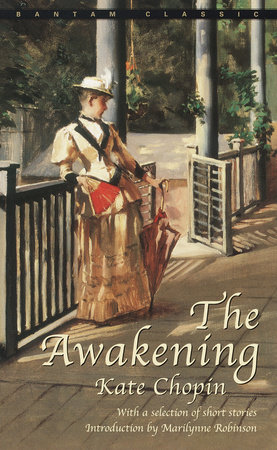 The Awakening, Kate Chopin
I put this on my list after seeing a writer I follow on Instagram rave about it, and omg, it was perfect. Some classic novels are so overrated, but this novel was a beautifully written feminist gem, full of life-affirming lines and arguments. The bad bitch vibes were off the charts.

Feel Free, Zadie Smith
Oh, Zadie. You are an incredible writer, and also very skilled at the humble-brag, and you make me want to live your life. Zadie Smith reminds me of Joan Didion in the way she writes so casually about the ridiculously cool things she does and people she meets. Also, this collection of essays were all previously published works (mostly from the New York Review of Books), so I love that Zadie was just like "yo I needa publish a new book, why don't I just whack everything I've written in the last 8 years (and already been paid for) into a book and then just get double the money?" and her editor is like "okay so you don't need me right?" and her publisher's eyes just turn into dollar signs. But yeah, Zadie can write.

Truly, Madly, Guilty, Liane Moriarty
This was a fun mystery by the same author of Big Little Lies. I'm not really a family drama kinda gal, but I read Big Little Lies because of the hype, and continued with this one because I think Moriarty has a real gift for characterisation and motive. She lets you step inside the heads of very different people and really get into the deepest bits of their mind. This book didn't pack as much of a punch as Big Little Lies, but I still really enjoyed the story.
What have you read this month?