I like that the photo for this blog gives the impression that I read like 9 books this month when actually URGH this has been a terrible reading month. Mostly it's just been a month of average books that I've kinda slogged through without really enjoying. Isn't that dull? Well, here you go. And let's all pretend that I actually read as many books as in the above picture.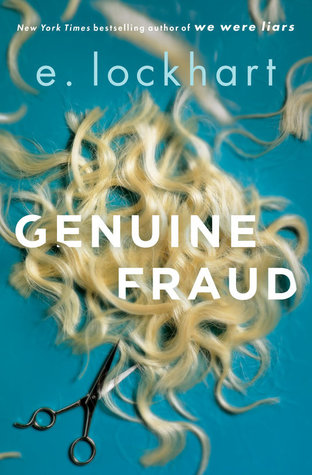 Genuine Fraud, E. Lockhart
I read and enjoyed We Were Liars by E. Lockhart so I was looking for the same kind of novel here. I loved the action, the mystery, and the feminist quips, but I don't think this one will stick with me as much as her bestselling novel will.

What Alice Forgot, Liane Moriarty
I think Liane Moriarty is great at characterisation, but this one kinda fell short, and I really wasn't feeling it. Nothing that I've read by her has been as good as Big Little Lies.

Ash Princess, Laura Sebastian
This was quite a fun fantasy read but it took me SO LONG to read. Nevertheless, I persisted.